What is Hyaluronic Acid (HA)? Unveiling the Benefits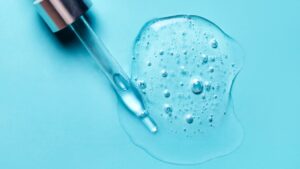 In the world of skincare, the quest for eternal youth and radiant skin has led to the discovery and utilization of various ingredients. One such superstar is hyaluronic acid (ha), often referred to as the "fountain of youth" due to its remarkable hydrating and rejuvenating properties. But what exactly is hyaluronic acid, and why has it garnered such attention in the skincare industry? Let's delve into the details and uncover the secrets of this remarkable ingredient.
Understanding Hyaluronic Acid
The Molecular Marvel
Hyaluronic acid is a naturally occurring molecule in our bodies, particularly abundant in our skin, connective tissues, and eyes. It's a glycosaminoglycan, a type of carbohydrate that's essential for maintaining tissue hydration, lubrication, and flexibility.
Hydration Hero
One of the primary functions of hyaluronic acid is its exceptional ability to retain moisture. A single molecule of hyaluronic acid can hold up to a thousand times its weight in water, making it a crucial component for keeping our skin hydrated, plump, and youthful.
The Benefits for Skin Health
Age-Defying Hydration
As we age, the natural production of hyaluronic acid in our bodies decreases, leading to drier and less supple skin. Incorporating hyaluronic acid into skincare routines can help replenish this loss, visibly reducing fine lines and wrinkles while restoring a more youthful appearance.
Improved Skin Texture
Hyaluronic acid works wonders in improving skin texture by minimizing the appearance of pores and promoting a smoother, more even complexion. Its moisture-retaining properties also contribute to a radiant and dewy glow.
Rapid Healing and Soothing
In addition to its hydrating prowess, hyaluronic acid possesses anti-inflammatory and wound-healing properties. This makes it an ideal ingredient for soothing and repairing the skin, especially after exposure to environmental stressors.
How to Incorporate Hyaluronic Acid (HA)
Serums and Moisturizers
Skincare products formulated with hyaluronic acid, such as serums and moisturizers, can be easily integrated into your daily routine. Applying these products after cleansing and toning helps lock in moisture and maximize their benefits.
Hyaluronic Acid Fillers
Beyond topical application, hyaluronic acid is also used in cosmetic procedures, like dermal fillers. These fillers can enhance facial volume, soften wrinkles, and provide an instant rejuvenation effect.
Myths and Realities
Myth: Hyaluronic Acid is Only for Dry Skin
Contrary to popular belief, hyaluronic acid is suitable for all skin types, including oily and acne-prone skin. Its lightweight texture and non-comedogenic nature make it a versatile ingredient that can benefit a wide range of skin concerns.
Reality: Consistency is Key
While hyaluronic acid can deliver impressive results, it's important to maintain consistency in your skincare routine to truly reap its rewards. Regular and long-term use can lead to more noticeable improvements in skin hydration and texture.
Conclusion
Hyaluronic acid (HA) stands as a testament to the remarkable discoveries in skincare science. From its moisture-retaining abilities to its age-defying properties, this molecular marvel has rightfully earned its place in the spotlight. By incorporating hyaluronic acid into your skincare regimen, you're inviting a surge of hydration, radiance, and rejuvenation.
FAQs About Hyaluronic Acid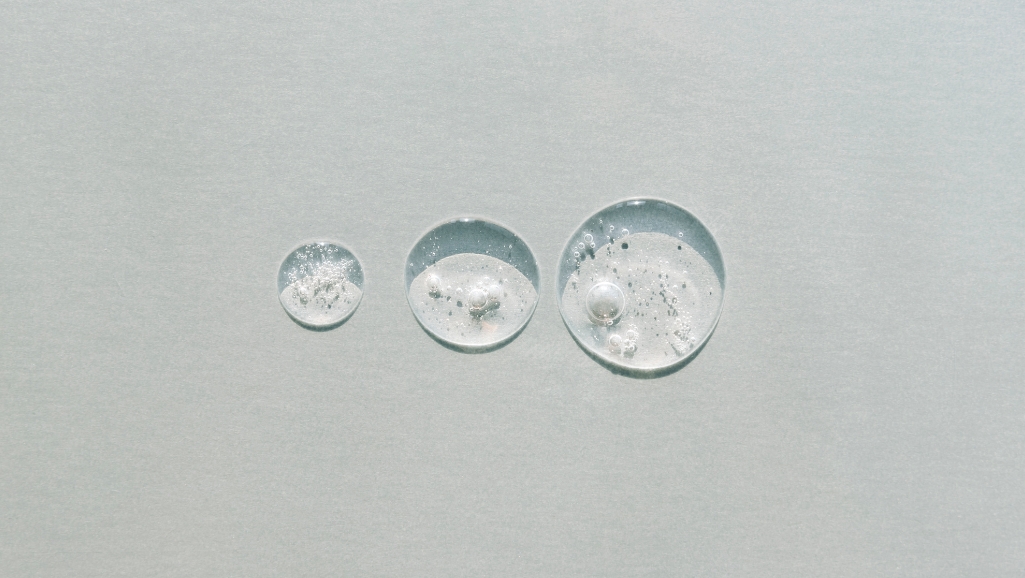 Is hyaluronic acid safe for sensitive skin? Absolutely! Hyaluronic acid is gentle and well-tolerated by sensitive skin types.
Can I use hyaluronic acid during the day under makeup? Yes, hyaluronic acid provides an excellent base for makeup application, ensuring a smooth and hydrated canvas.
Are there any side effects of using hyaluronic acid fillers? Temporary side effects like mild swelling or redness can occur, but they usually subside within a few days.
Can hyaluronic acid replace my moisturizer? While hyaluronic acid provides hydration, it's best used in conjunction with a moisturizer for comprehensive skin nourishment.
At what age should I start using hyaluronic acid products? You can start incorporating hyaluronic acid products in your mid-20s as a preventive measure against skin dehydration and aging.
In the pursuit of a sculpted and toned body, many individuals turn to various methods of fat reduction. One such …